My latest book, HALLEY, awarded 2015 Jefferson Cup Honor for Historical Fiction, awarded the 2015 Moonbeam Silver Medal for Young Adult Fiction, and the 2016 Frank Yerby Award for Fiction.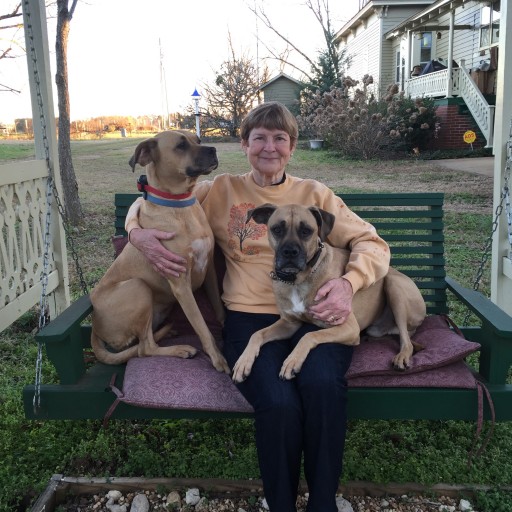 When my husband's Uncle Tommy was born he almost died, and so did his mother.  As a result his grandparents cared for him while his mother regained her strength.  It took Mama Atkins several years to get well, and by the time Tommy returned to his parents he was utterly spoiled and convinced that he was the center of the universe.  All his life he was always having to be bailed out of trouble, frequently at a lot of trouble and expense for his siblings.  This was true even into his adult and older years. and most especially when he was drinking.
Uncle Jimmy was the middle child in the same family and he always felt he had it harder than anyone else and that he had somehow ended up having to rescue Tommy more than his fair share.  "But that's all right," he'd say, playing the martyr card, "If everybody feels that's right, then I'll not be the one to complain."
One year Jimmy decided to raise turkeys at home to supplement his income at a chicken processing plant.  I've always heard turkeys are not easy to raise.  They can't get too cold or too hot, and they have to be fed just right or the meat isn't good.  Then, of course, you have to protect them from predators or none would get grown.  They aren't the smartest birds in the world–or at least the domesticated ones aren't.  Apparently, Uncle Jimmy had done everything right, and the day before Thanksgiving he had sold every turkey he raised except the one he'd kept for himself and his family. Just as he was about to slaughter it, Tommy came driving up, and Jimmy could tell his oldest brother was three sheets in the wind.
Jimmy put his hands on his hips and let out a big sigh. "What do you want, Tommy?"
Tommy opened the car door and staggered out.  "Who says I want something? Do I have to want something to come and see my brother?"
"Usually," Jimmy said.
Tommy laughed. "You got it right this one time, little brother.  I come to get me one of them turkeys."
"You waited too late," Jimmy said,  "they're all sold except the one in the pen and it's mine."
"I'll take it," Tommy said.
"Well," Jimmy said, "While you was wasting your time, drinking and having a good time all these months, I've been taking care of them turkeys so me and Velma and Billy could have a little extra money.  I've done without to buy them birds food, Even brought 'em in during that cold snap we had in the spring.   And I saved this last one for my family to have a little something special for Thanksgiving.  Now, if you'd take the last bird I got, take it knowing that me and Velma and Billy won't have nothing but peas and cornbread tomorrow for dinner, then you just go ahead and take it."
"Wrap 'er up," said Uncle Tommy.